Current Events
23rd January 2018
20/20/20 CLUB OF EXCELLENCE 2018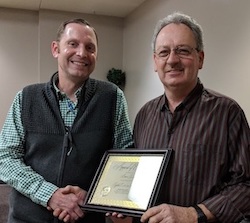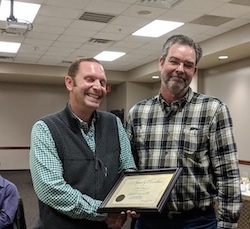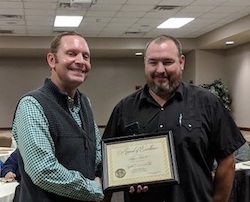 ---
Safety Award
13th May 2018
SEARCY, ARKANSAS – May 1, 2018 – Spitale, Co. was recently awarded a gold safety award from Great West Casualty Company, a liability insurance provider. The award, which is based on crash data collected per million miles, is a yearly recognition platform honoring the safest of Great West's 600 carrier affiliates.
Spitale, Co staff and owner/operators are committed to safety, protecting both the general motoring public as well as individuals within the transportation industry. "Safety First" on the highways, jobsites, and customers' facilities is the first priority for Spitale, Co., providing customers with safe, efficient, and reliable service.
Great West Casualty Company is the nation's leading provider of property and casualty insurance for the trucking industry. With over 50 years of experience, Great West offers risk management, underwriting, claims, and loss control services exclusively to the trucking industry. Great West is headquartered in South Sioux City, NE, and has regional offices in Meridian, ID, Bloomington, IN, Knoxville, TN, and Arlington, TX.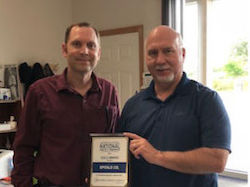 20/20/20 CLUB OF EXCELLENCE 2017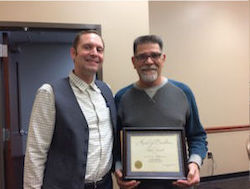 ---
Safety Award 2016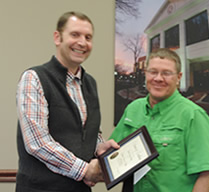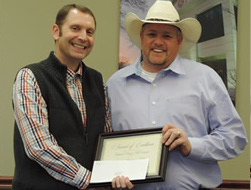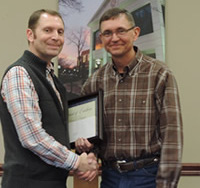 360 Morris School Road
Search, AR 72143

(501) 278-5925

(501) 368-8071

Dan Spitale

dan@spitaletransporation.com